Take control of your job search and get more job interviews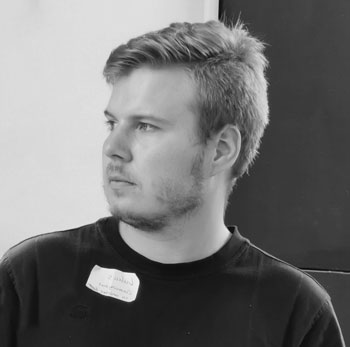 *Automatically renewed until cancelled
Your data is GDPR safe and secure

You can always access your profile and data - also later on in your career

Simple, easy, and transparent
What are the benefits of Jofibo's online resume builder?
You'll save time and money by not having to create your resumes from scratch
You'll be rid of boring standardized templates
Perfect symbiosis between resume, CV, and cover letter
You'll stand out from the competition with a professional resume
A job search period has an average duration of 5-6 months. As a member at Jofibo you'll have all of your resumes, CVs and cover letters in one place. This means you'll never have to struggle with unstructured Word documents or folders on your computer.
As a Premium member your membership includes the following:
Full access to our resume and cover letter builder

Resume up to 4 pages

Share your resume or CV as a link

Color themes with 16.7 million combinations

10 fonts to choose from

Create an unlimited amount of resumes
Create an unlimited amount of cover letters

Unlimited downloads of resumes

Unlimited downloads of cover letters

1-click copy of resumes and cover letters

Download as PDF and TXT
Frequently asked questions
Yes, our Premium benefits are available for you to try as a freemium member. It is your assurance that you can test our product before you use any payment method and upgrade to a premium plan.
Yes! All information is stored securely in your account. After your premium period expires you can still access your documents and if you want to download some of them again, you just renew your membership.
We have no hidden costs. Once you have selected a Premium period, you will see the total amount charged before entering any payment information.
*Yes, all transactions are 100% secure. We use Stripe.com as a payment gateway and they have the highest level of security available.