Online Resume Builder
Simple. Structured. Easy to Use.
Does resume writing keep you awake at night? Get ahead of the curve and join thousands of people using our resume builder to make resume and cover letter building painless.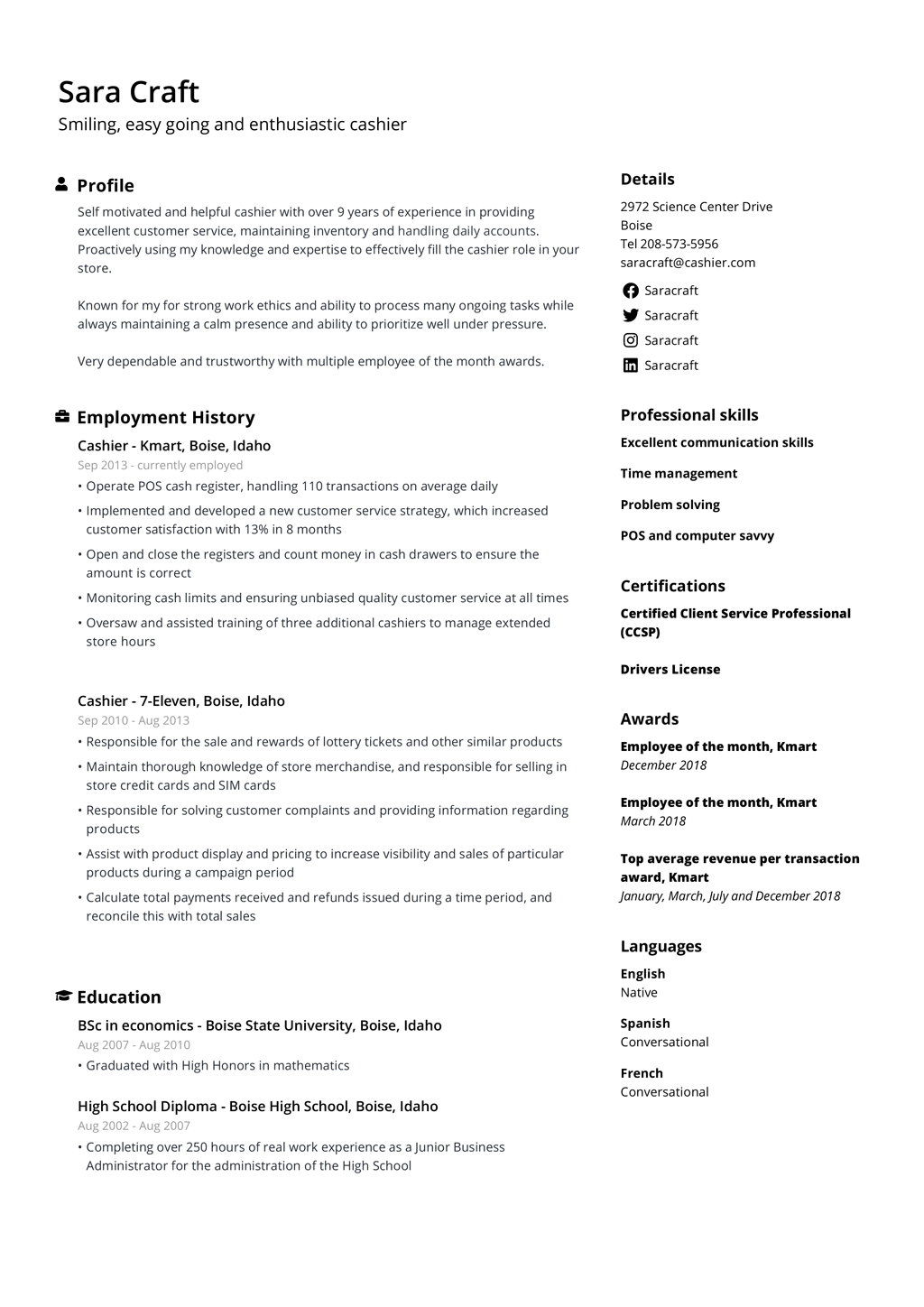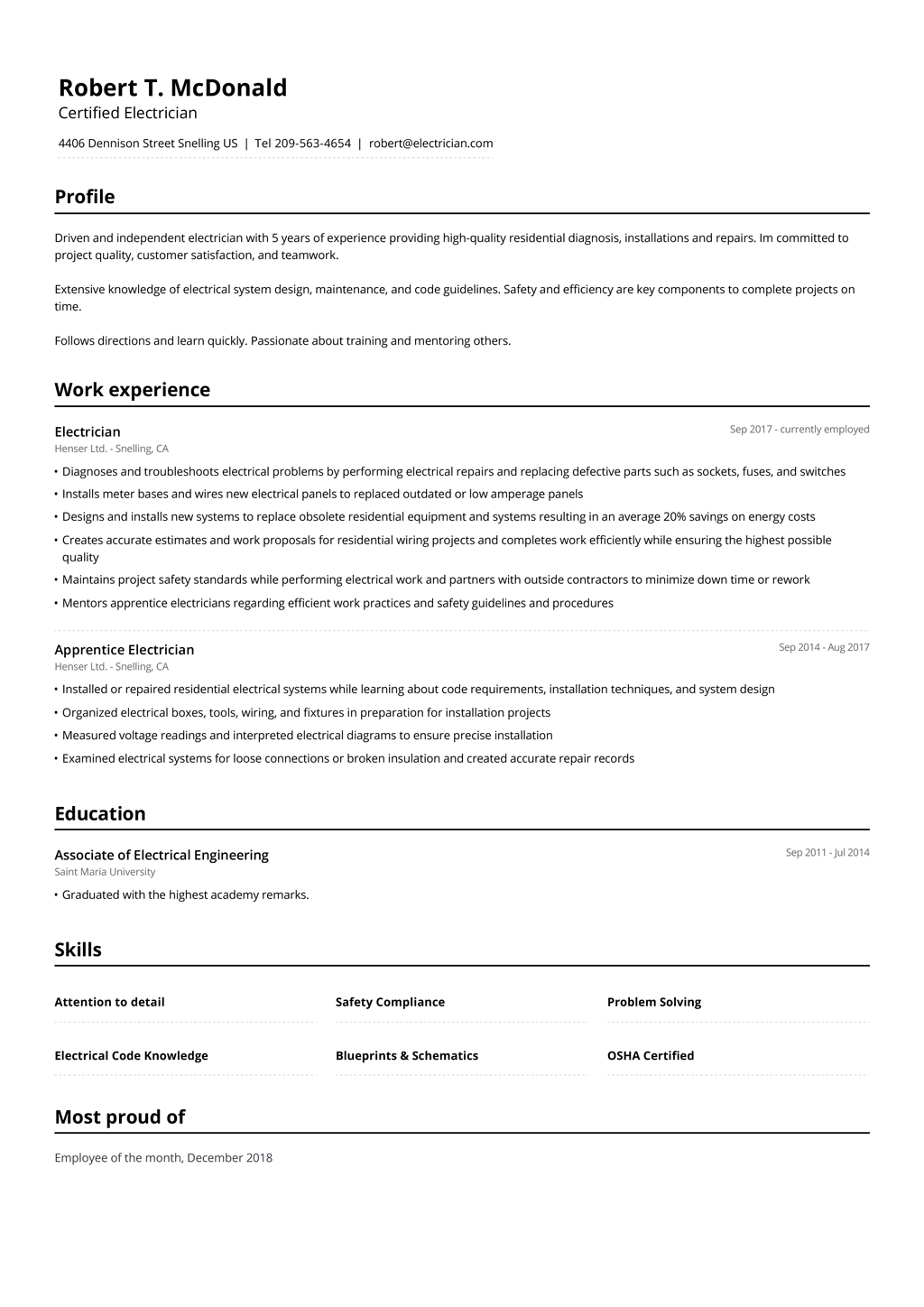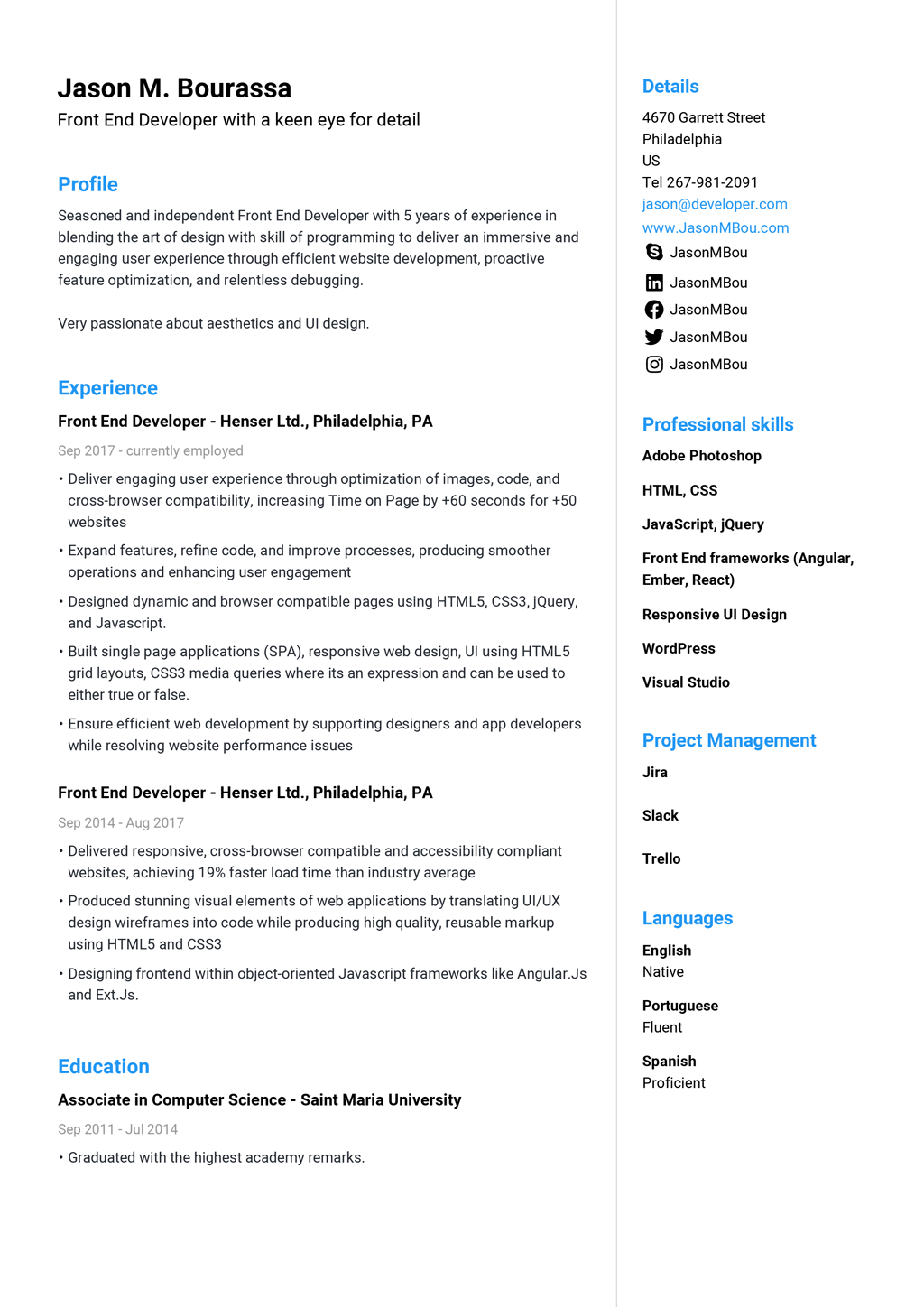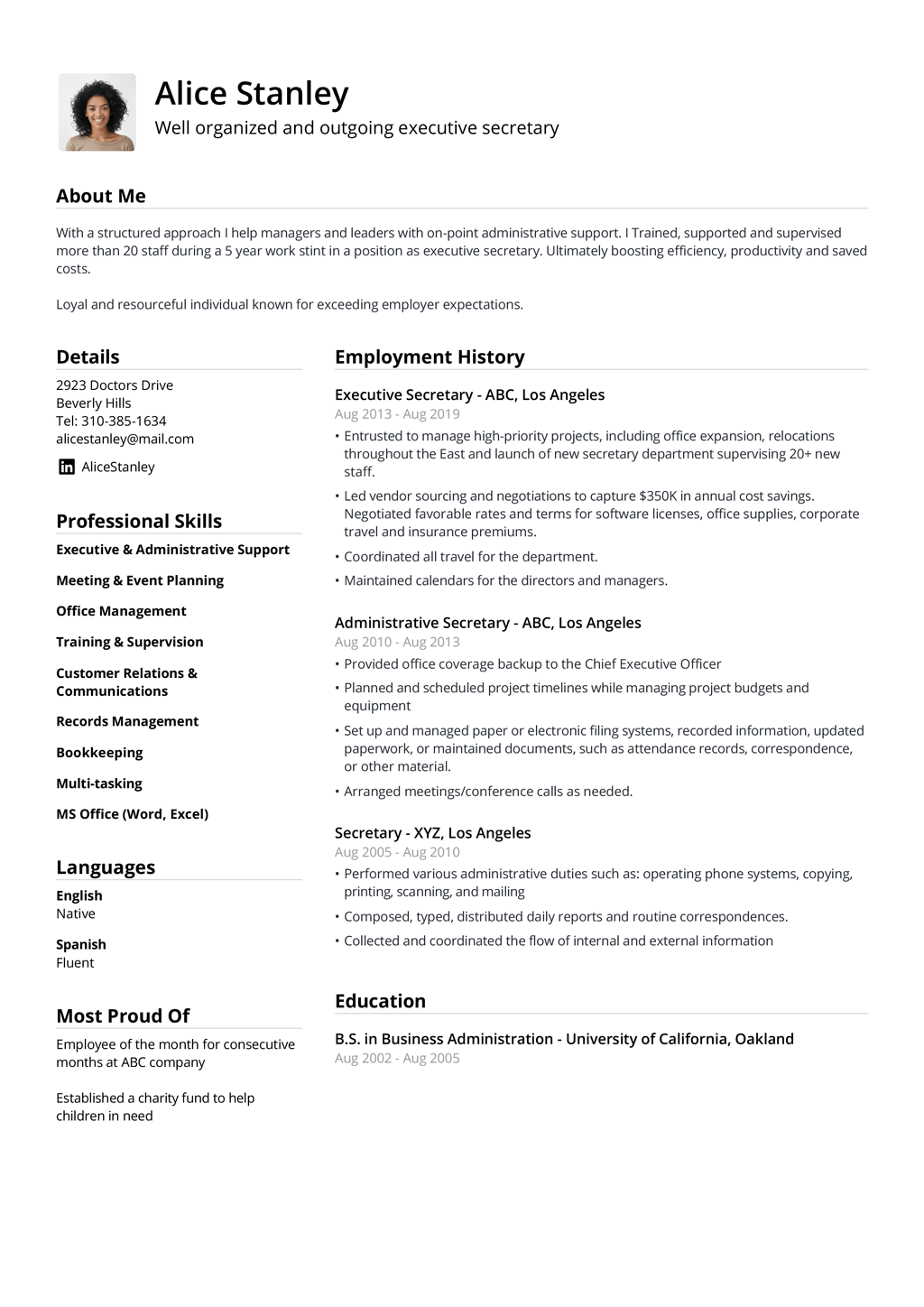 I am very pleased to have found Jofibo when I needed to update my resume. A lot had happened since the last time I had been looking for a job and I also wanted a nicer layout. Everything was simple and straightforward and there were some great templates to choose from. The final result with my resume turned out well.
Before I was always really good at postponing writing my resume and apply for the job. With Jofibo I only need to look in one place because I have all that I need. It has made the job search more manageable and less demanding.
I rarely got called into job interviews before I started to use the platform but since I started using Jofibo I noticed an increase in the number of job interviews. Besides this I have only received positive feedback on my material and been told it looks professional and stylish.
YESSS - New job for me - THANKS Jofibo! Used a template from Jofibo for my job application. Very easy to use. Gorgeous designs to choose from. Lots of positive feedback and not least A NEW JOB! So cool to stand out from the crowd - Thank you for your help Jofibo!
Do I like your resume tool? No I don't, I love it. It will really help me a lot in creating a good Linkedin profile and with my job search. I also saw that you have a career blog. The stuff there is tremendous.
I hadn't written an application in quite some years and hadn't needed to use my resume either. However, it hit the mark perfectly, as it was the first and only application I sent after deciding to seek new challenges instead of my current position.


Professional Resume Templates
All resume templates are designed to fit your data and experience in the best possible way.
You can customize the resume templates to any format you want: reverse-chronological, functional, or combination.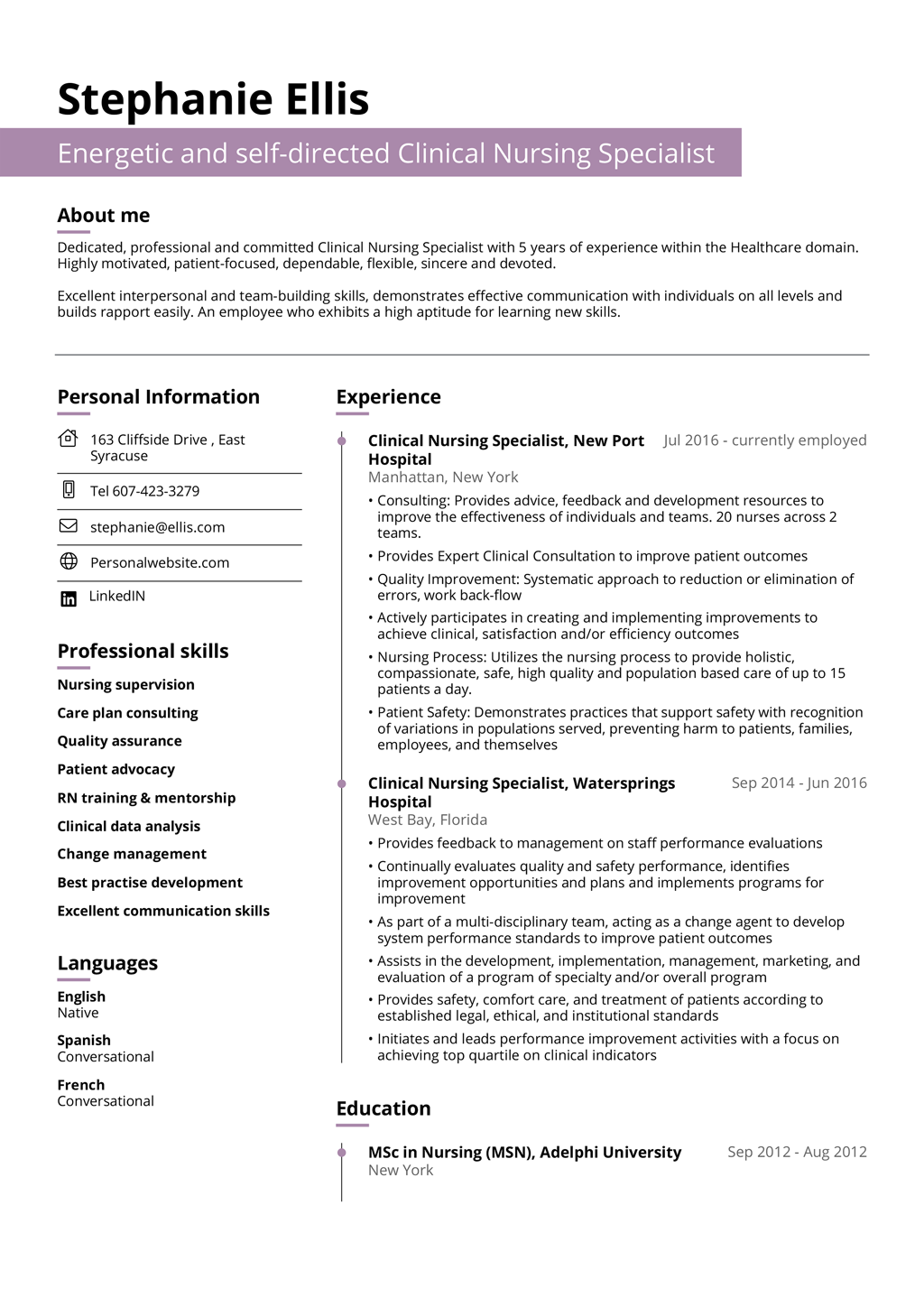 Professional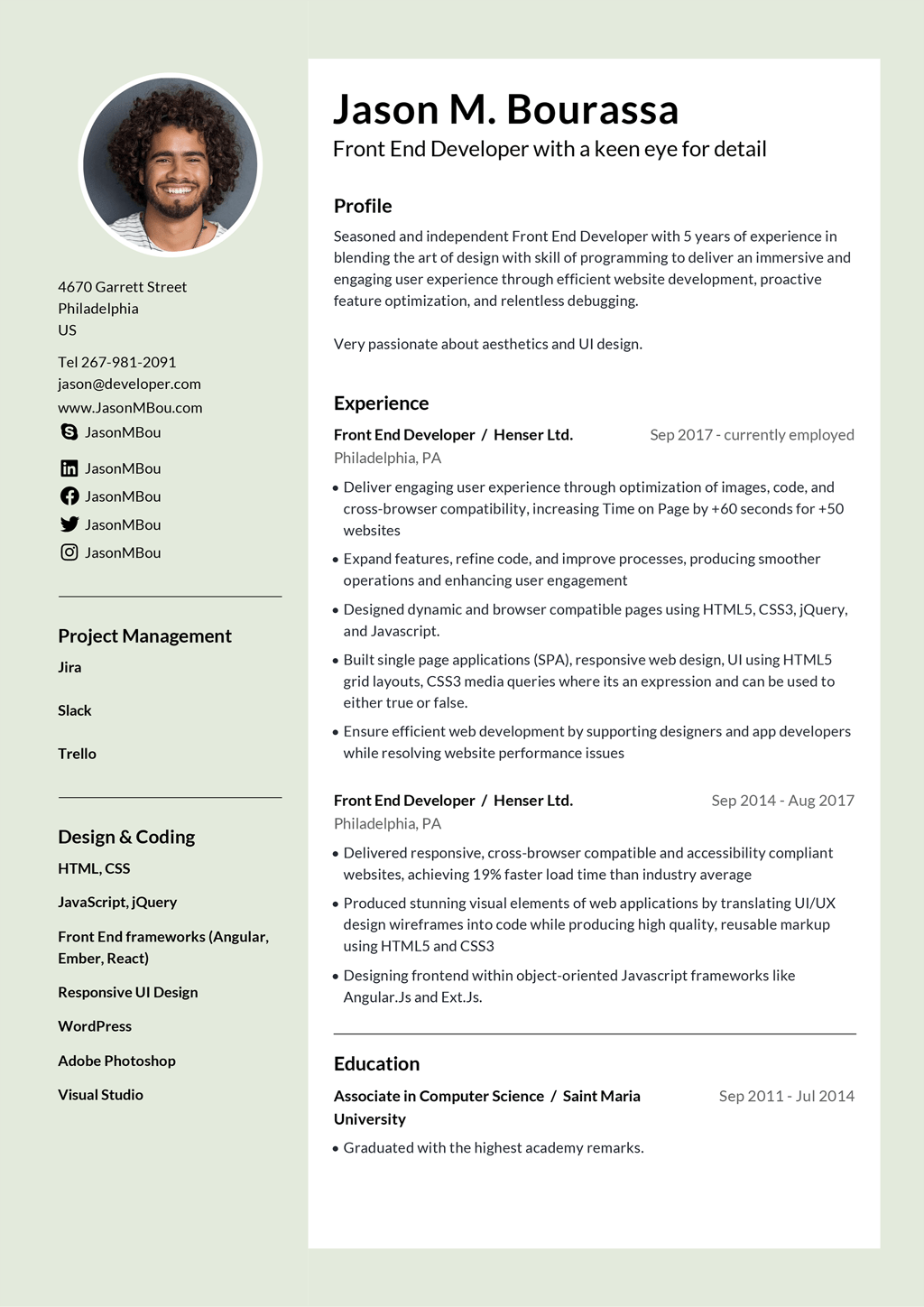 Designer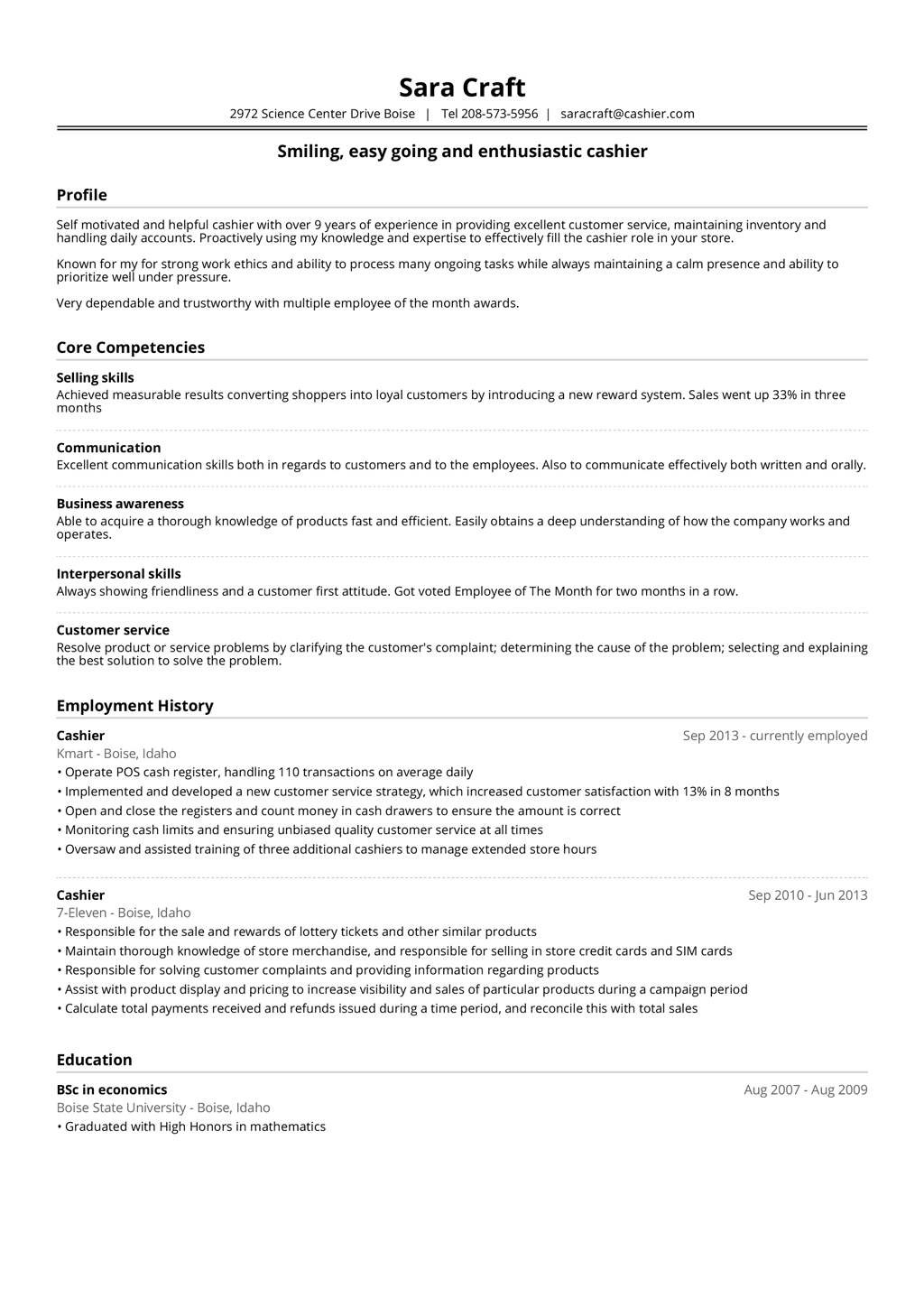 Classic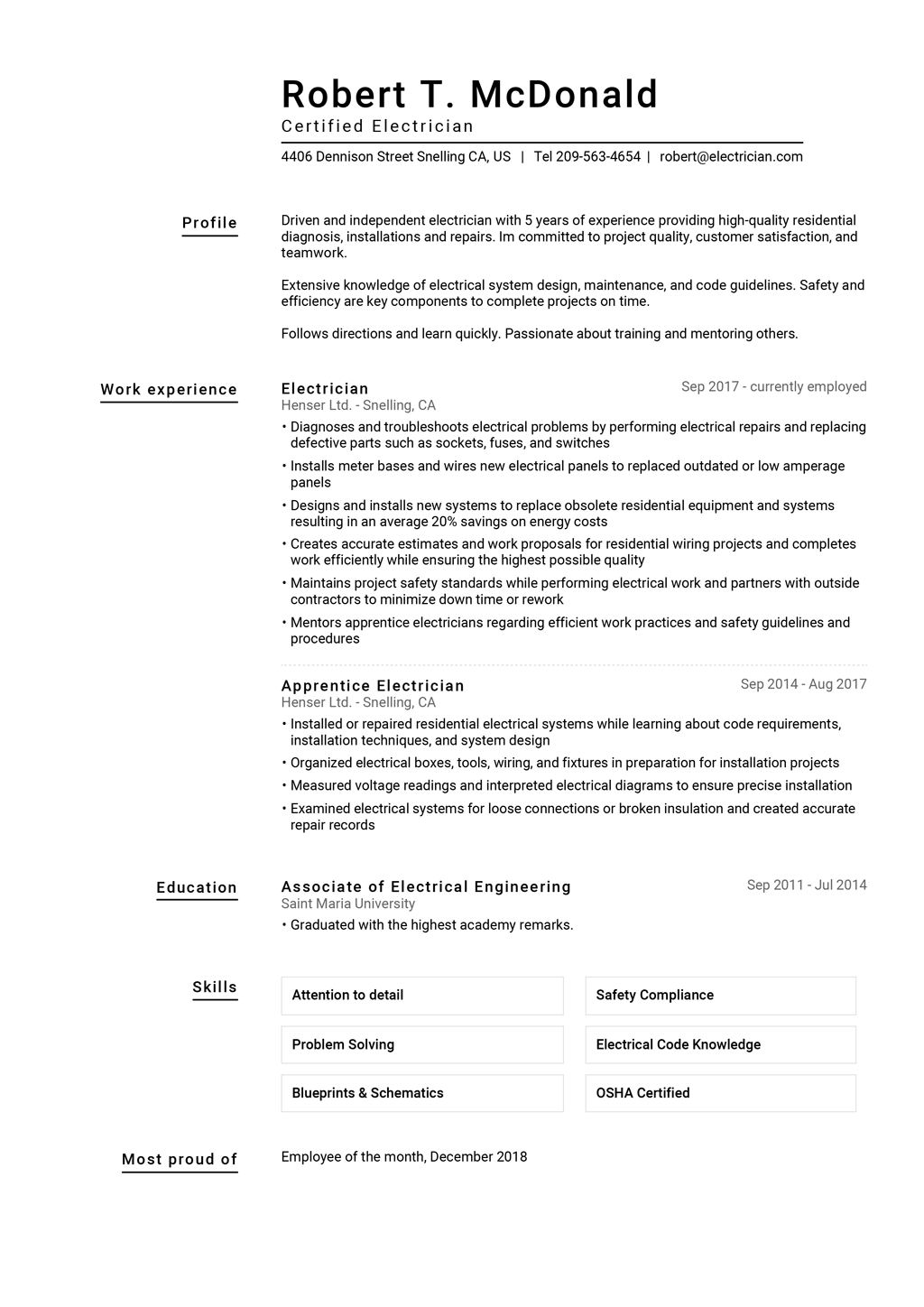 Minimalist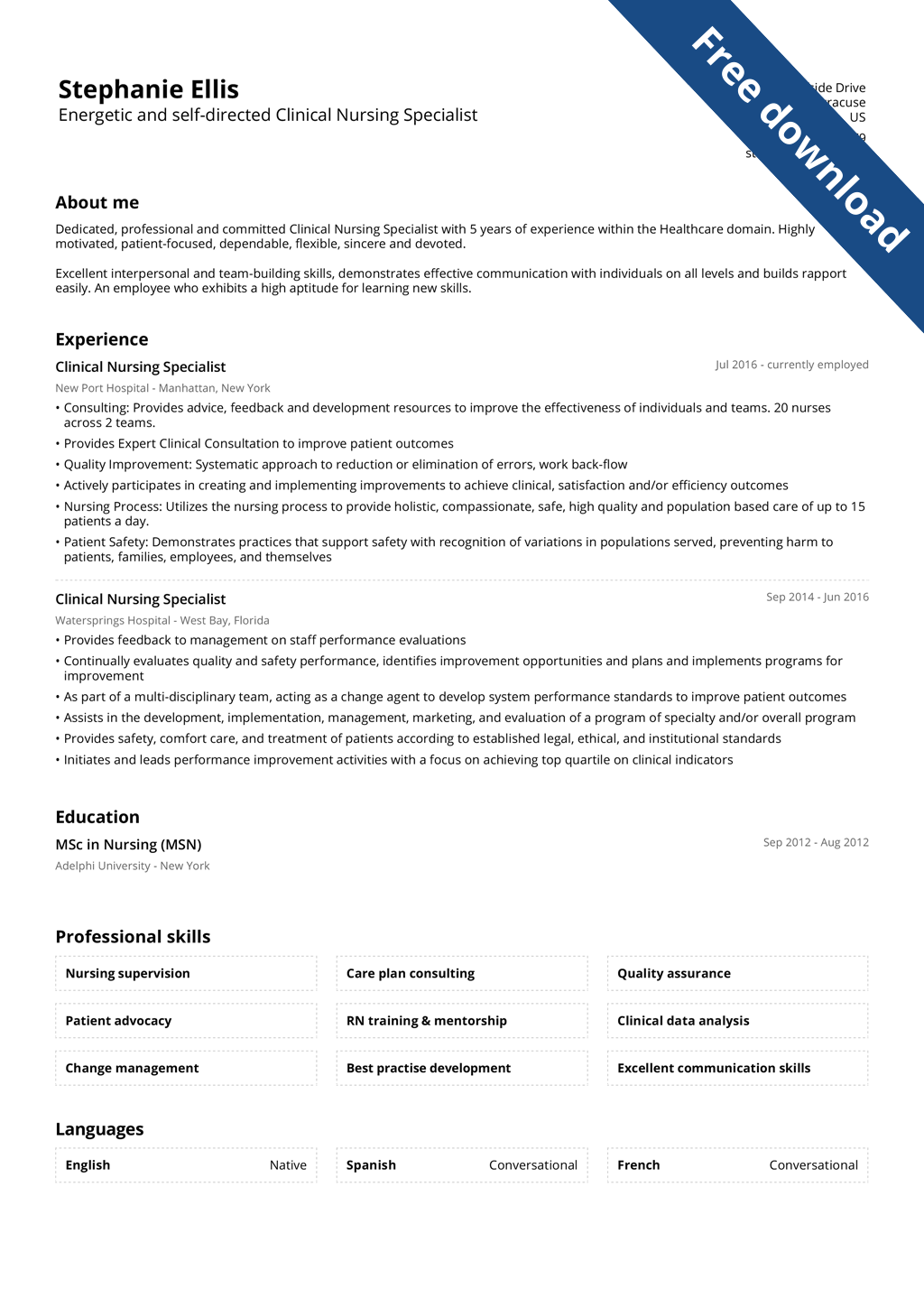 Basic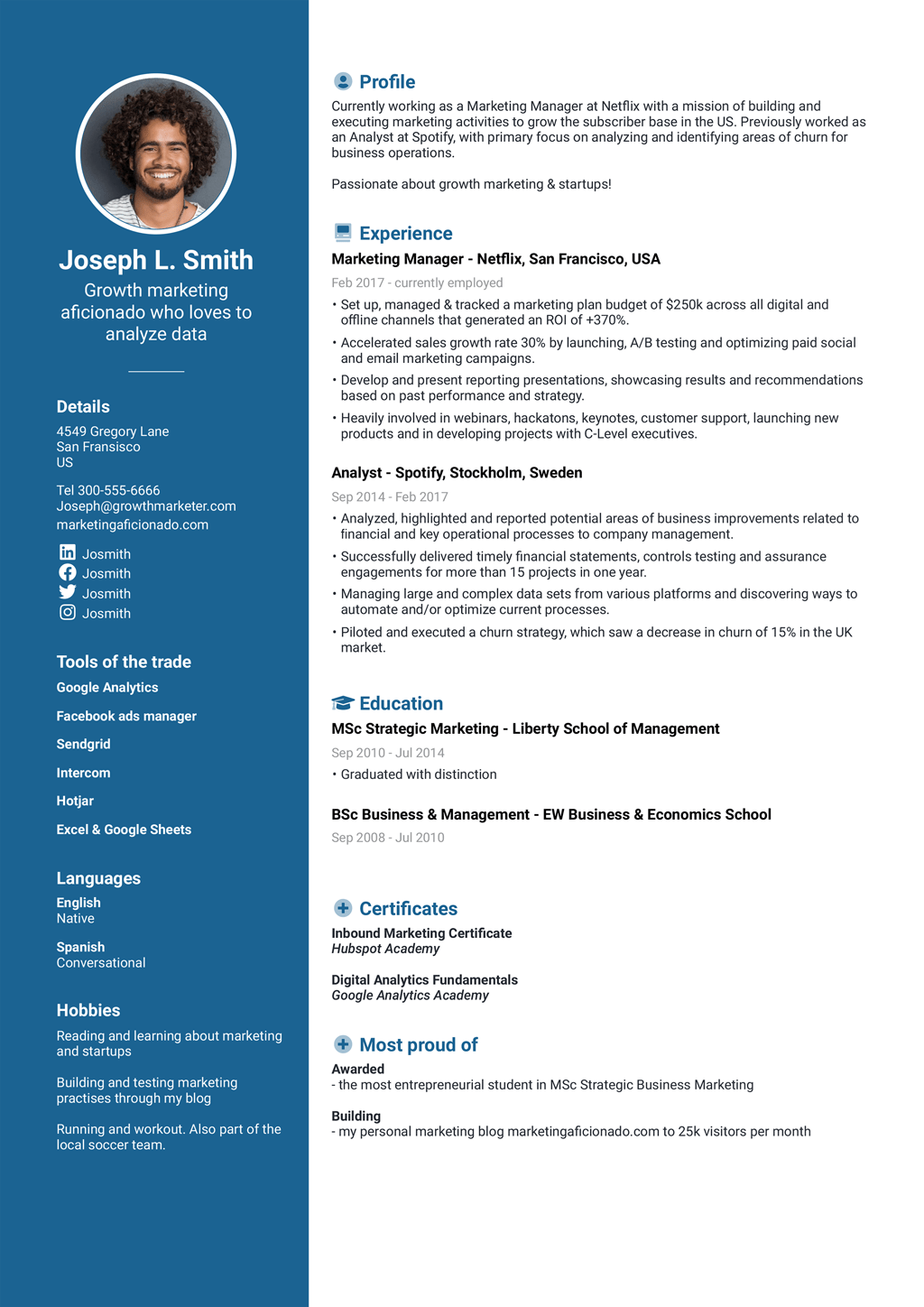 Creative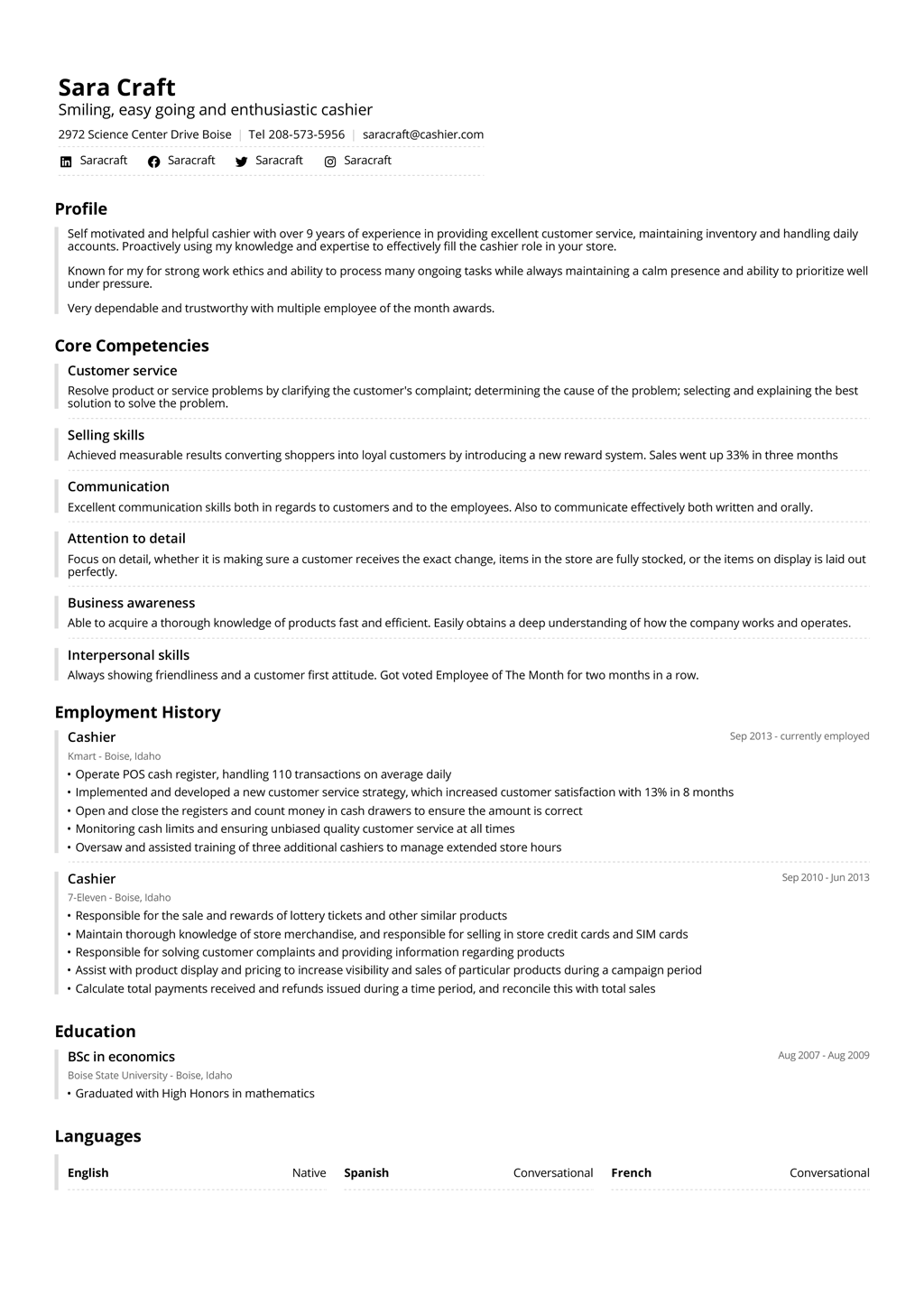 Functional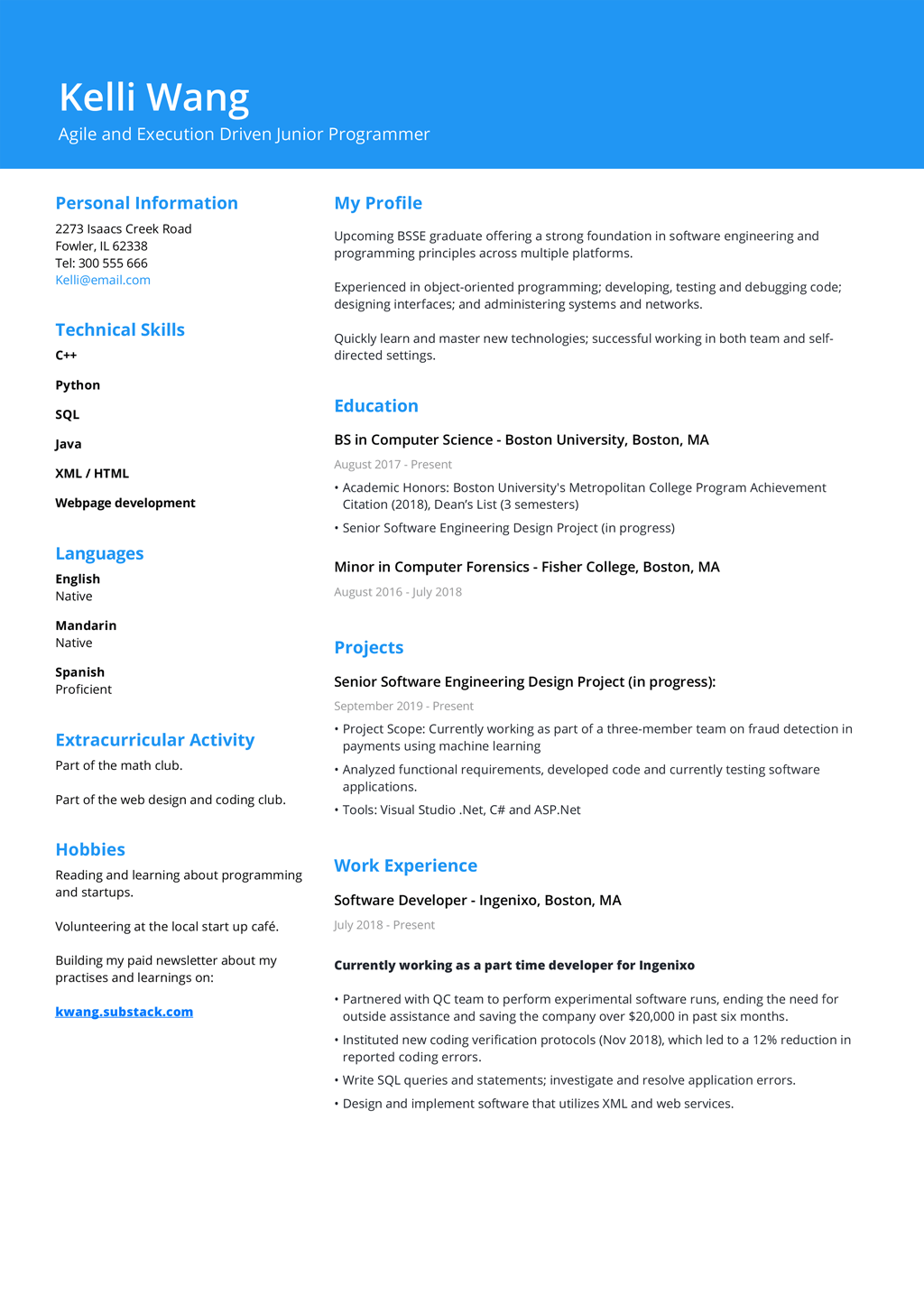 Student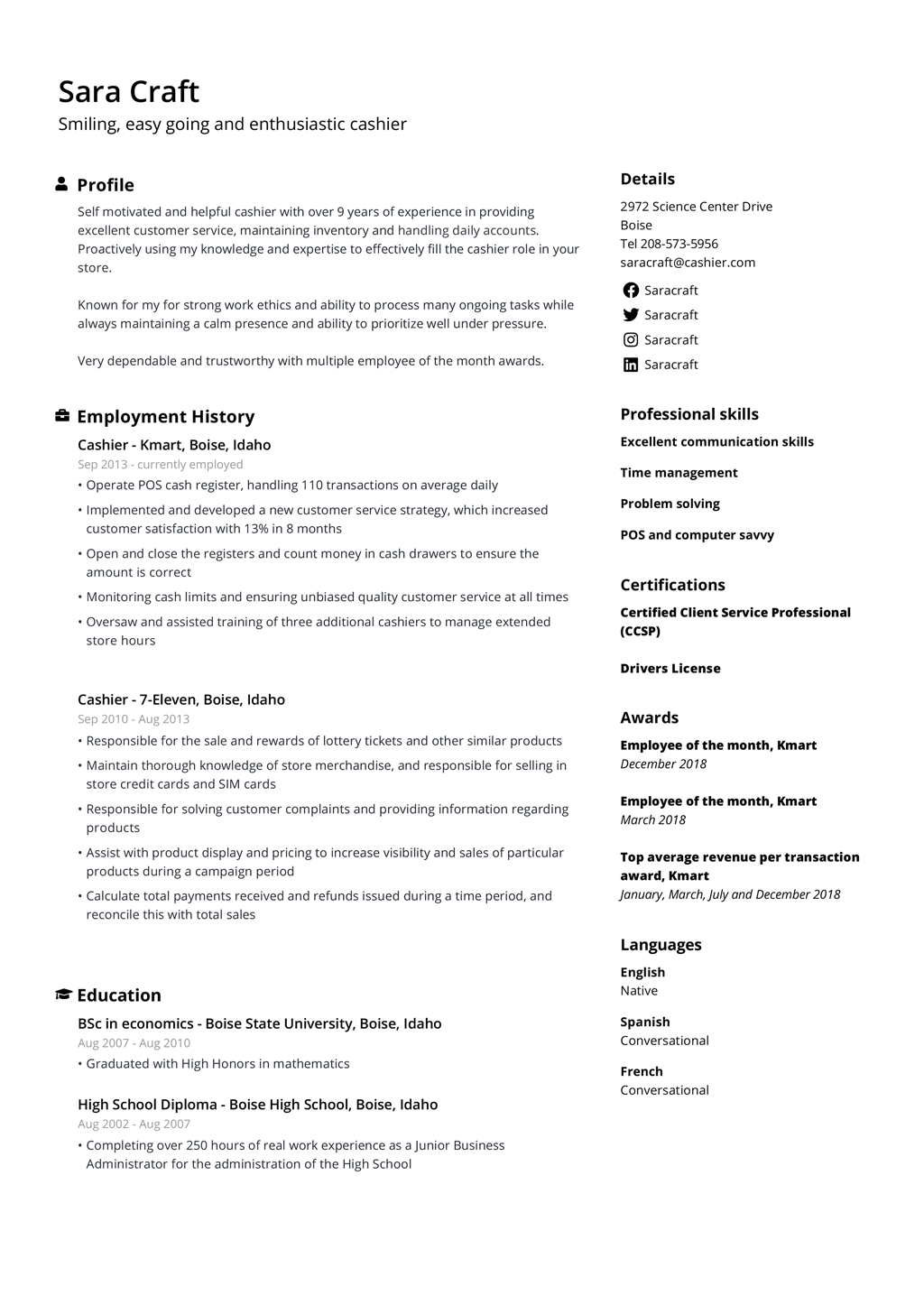 Simple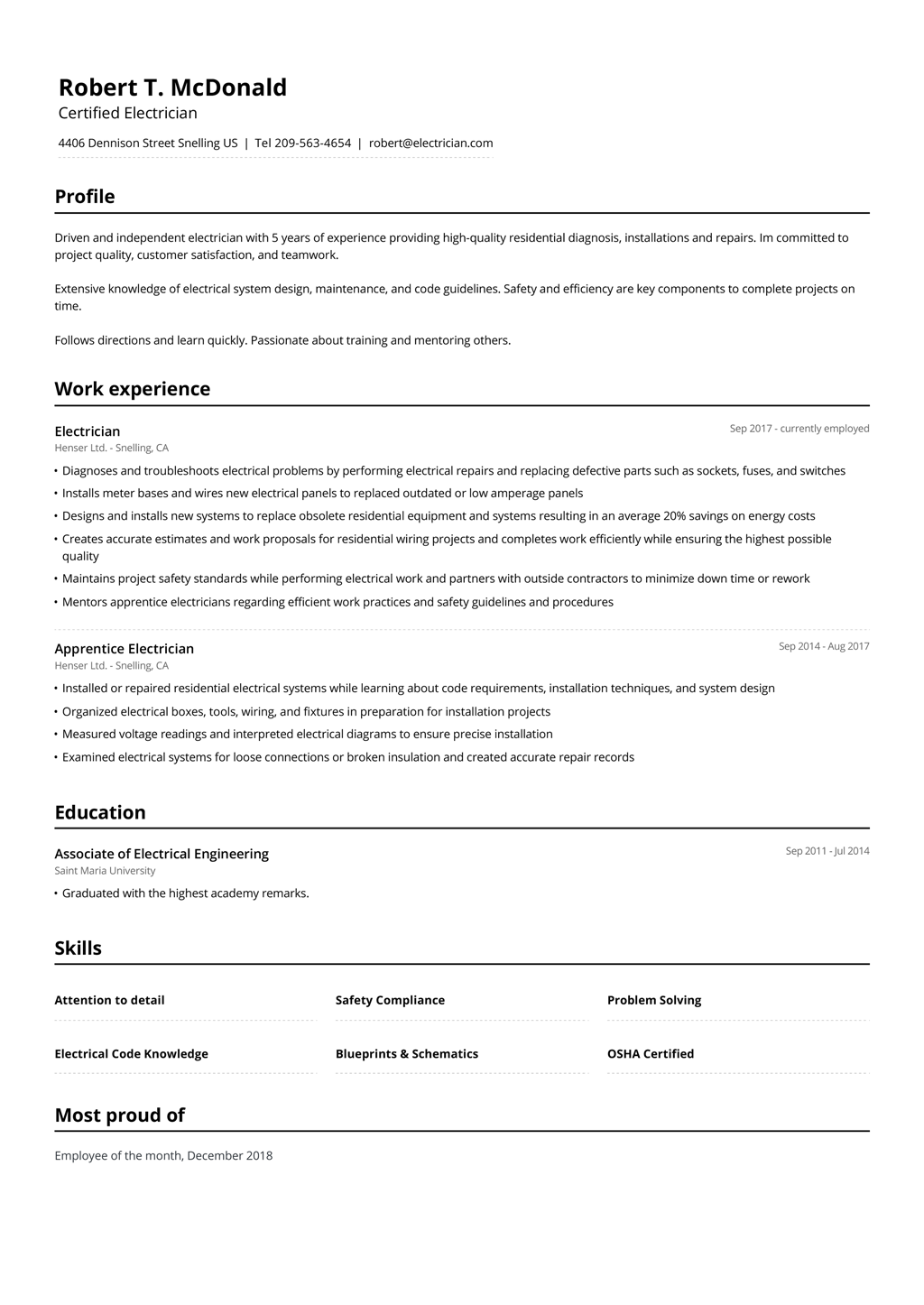 Traditional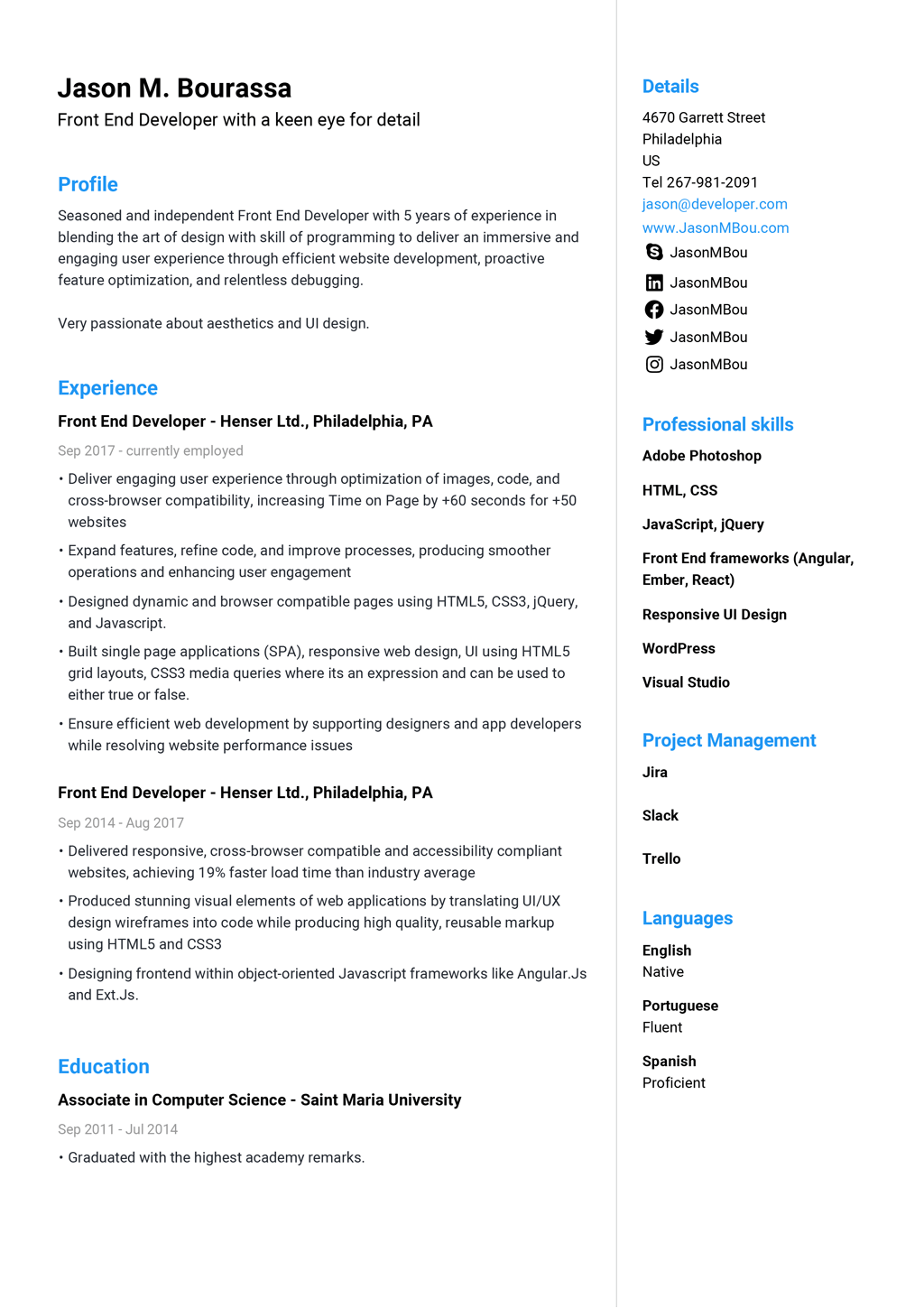 Modern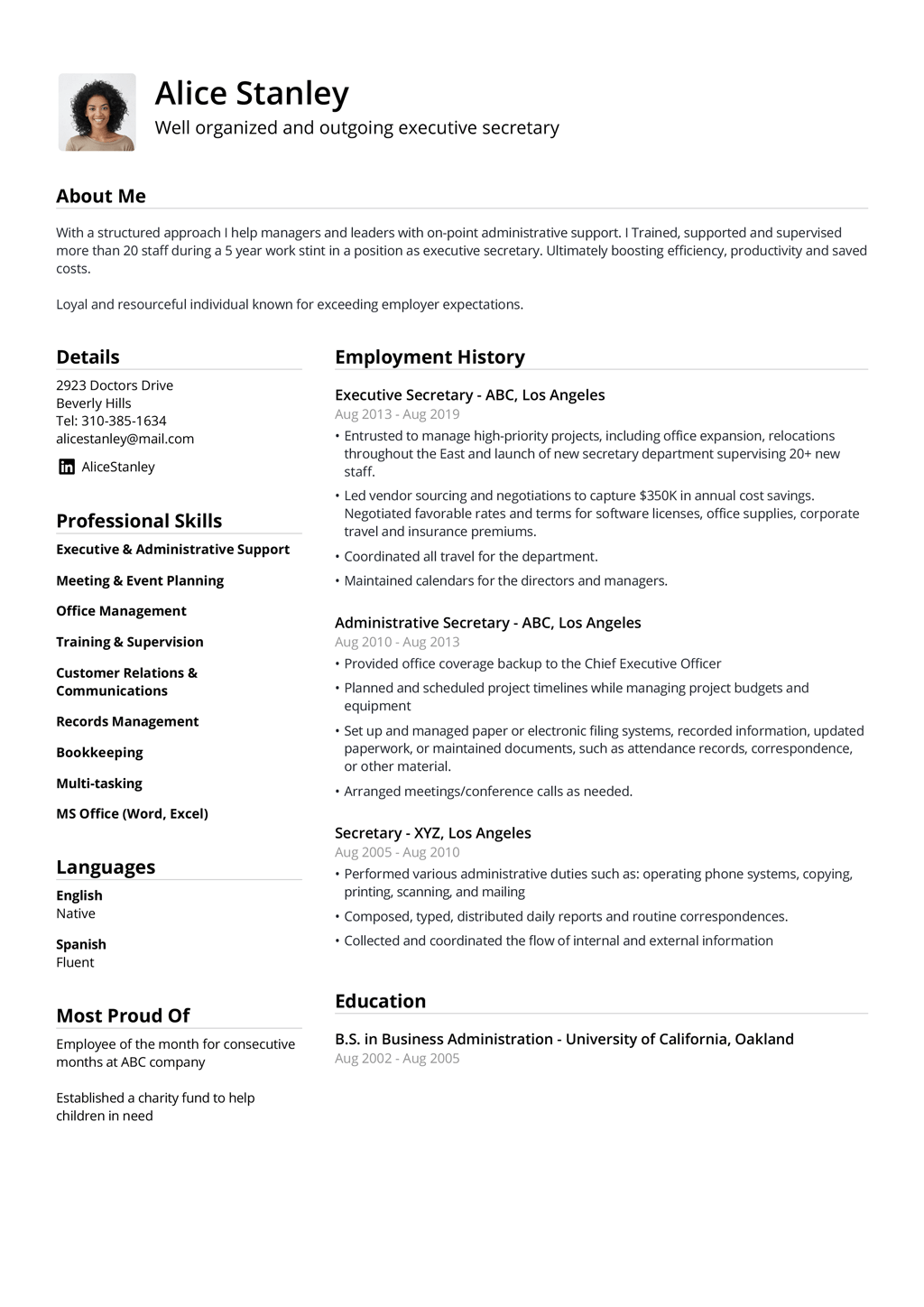 Elegant
Why use a resume builder?
You don't need any technical skills, it's easy and fast. You'll get more interviews with a professional, readable and attractive resume layout, which also makes a good first impression. Our resume builder cleanly formats your resume to ensure you don't get rejected by a system or a recruiter.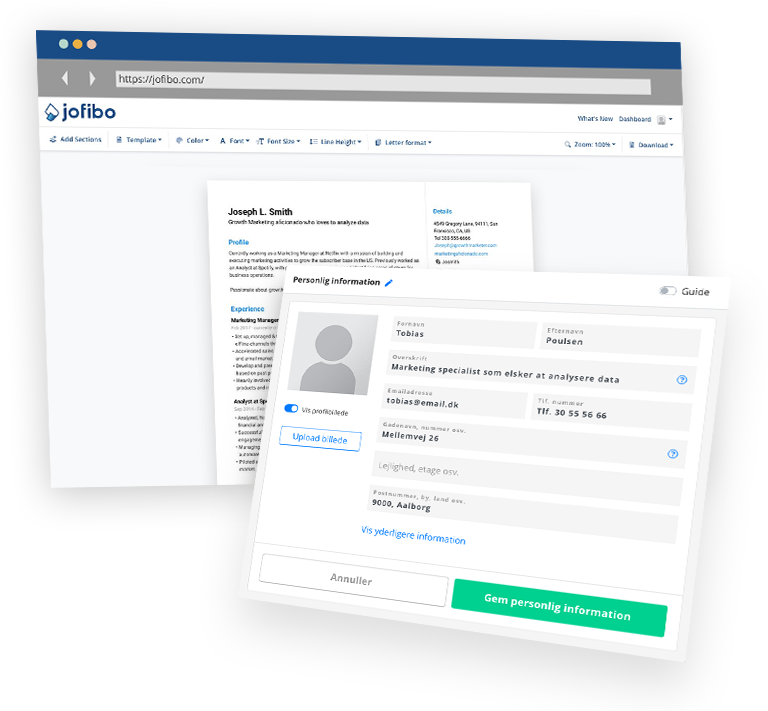 Simple and user friendly
There's no learning curve. Our software engineers made a simple user friendly resume builder. No flicking between previews and data inputs. We guide you through the resume builder in a structured way, to ensure that you get the resume that you deserve. Just start building.

Create Your Resume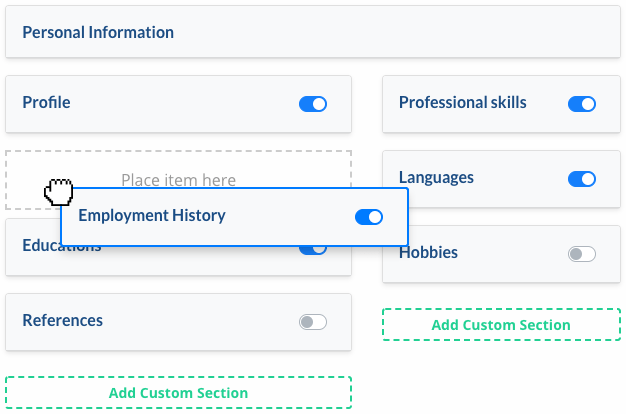 Easy customization
Just click, drag or add. Other options such as font style, font size and line height ensures that you can customize and fit in the details you wish. Our tool is able to analyze your information, and sort the sections without breaking the composition of the flow, top to bottom.

Create Your Resume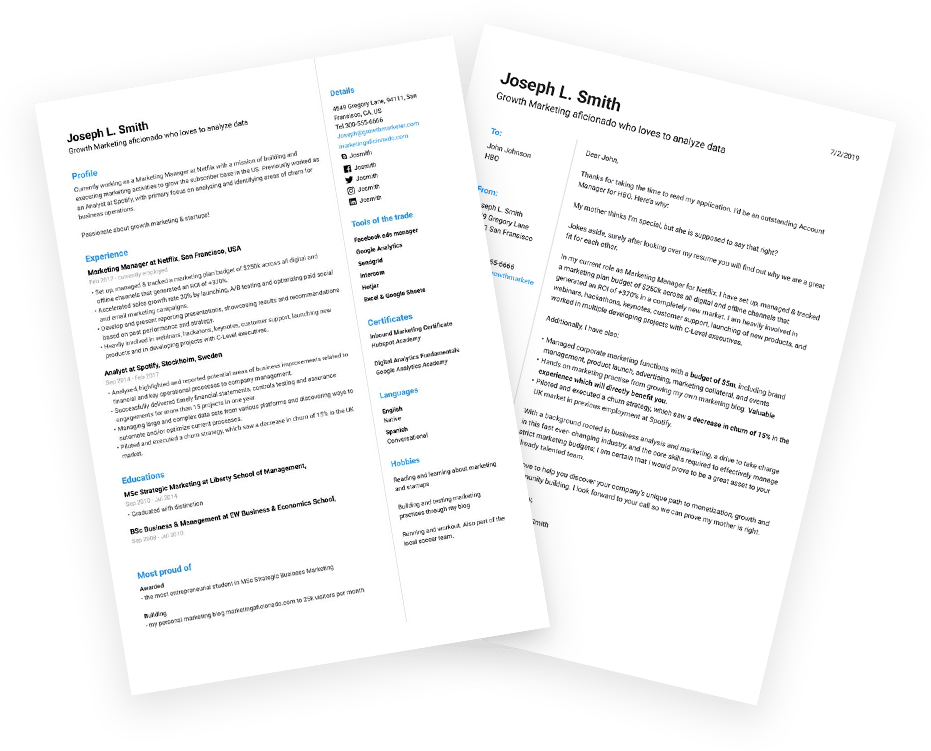 Resume and cover letter builder
Jofibo is one of very few resume builders where you can create a resume and a cover letter for free. In just a few simple steps you can create a matching cover letter, keeping your professional documents aligned, which will help you stand out.

Create Your Resume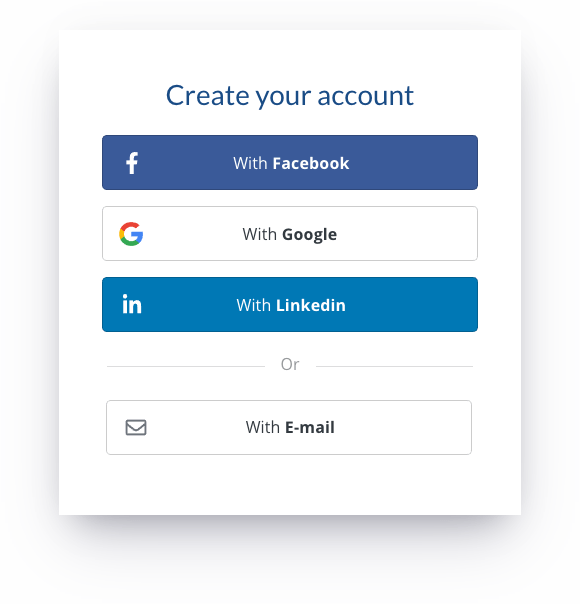 Try for free by using your favorite login option
With a few clicks you're inside and on your way towards a better resume. We believe it's your right to try out various products before you decide what is your best investment for your future career.

Create Your Resume
Frequently asked questions
There are six basic sections that every resume should include: Your contact information, your profile text tailored to the job you seek, work experience, education, and professional skills. However, keep in mind that depending on your work industry, you may need to include additional sections. For example, a plumber should include a section about their licenses and certifications—which you can add easily.
No jobs are exactly the same. If you apply for two job positions with the same title, it's very likely that each company highlights different skills, which suit their profile. We recommend that you tailor your resume with your cover letter to each job position in order to address the specific requirements. Most of your basic information is reusable for each resume, but a great profile text which is tailored to the job you seek gets you a long way. It shows you really thought about how you fit into their company.
Yes! All our resume templates comes with matching cover letters.
You can choose to download as either PDF or as TXT. The PDF format ensures a presentable and safe document that also appears professional across all devices. As an extra benefit we've ensured that you can download as TXT as well if you encounter any older application systems during your job hunt.