Bierz poszukiwanie pracy w swoje ręce i otrzymaj więcej zaproszeń na rozmowy kwalifikacyjne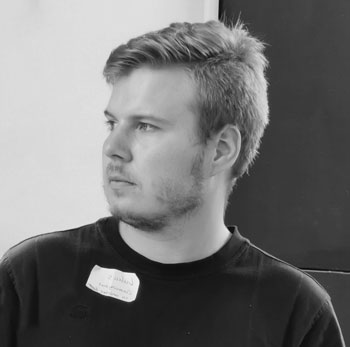 Automatyczne odnawianie aż zostanie anulowane
Twoje dane są zabezpieczone zgodnie z GDPR

Zawsze masz dostęp do swojego profilu i danych – nawet później w twojej dalszej karierze

Proste, łatwe i przejrzyste
Jakie są korzyści z Jofibo kreatora CV?
Oszczędzisz czas i pieniądze nie musząc robić CV od samego początku
Pozbędziesz się nudnych standardowych szablonów
Perfekcyjna symbioza między CV i listem motywacyjnym
Wyróżnij się od konkurencji używając profesjonalne CV
Poszukiwanie pracy przeciętnie trwa między 5-6 miesięcy. Z Jofibo masz wszystkie swoje CV i listy motywacyjne w jednym miejscu. To znaczy ze będziesz musiał więcej walczyć dokumentami Word i folderami na komputerze
Jako członkiem Premium, twoje członkostwo obejmuje:
Pełny dostęp do naszego kreatora CV i listów motywacyjnych.

CV do 4 stron

Udostępnij swoje CV lub CV jako link

Kolorystka składającą się 16,7 milionów kombinacji

10 czcionek do wybory

Tworzenie CV bez ograniczonej ilości
Tworzenie listów motywacyjnych bez ograniczonej ilości

Nieograniczone pobieranie CV

Nieograniczone pobieranie listów CV

Skopiowanie CV i listow motywacyjnych jednym kliknięciem.

Pobierz jako PDF i TXT
Najczęściej zadawane pytania
Tak, nasz plan Premium jest dostępny do wypróbowania za darmo. W tym sposobie zapewniamy ze możesz wypróbować nasz product przed opłacaniem i aktualizacji planu Premium.
Tak! Wszystkie informacje są przechowane bezpiecznie na twoim koncie. Po ukończonej periodzie Premium, cały czas masz dostęp do swoich dokumentów. Jak będziesz chciał je znów pobrać to po prostu odnawiasz swój abonament.
Nie mamy ukrytych opląt. Po wybraniu periody Premium ukaże się suma opląty, i to przed podawaniem informacji dotyczących płatności.
*Tak, wszystkie transakcje są 100% bezpieczne. Korzystamy z Stripe.com który ma najwyższy poziom bezpieczeństwa